The Twin Princesses
of the Mysterious Star: Gyu!
ふしぎ星の☆ふたご姫 Gyu!
Fushigiboshi no ☆ Futagohime Gyu!
Episodes 11–20
---
March 21, 2022 — OUT: Fushigiboshi no ☆ Futagohime Gyu! 11
Passionate! ☆ The Décors of First Love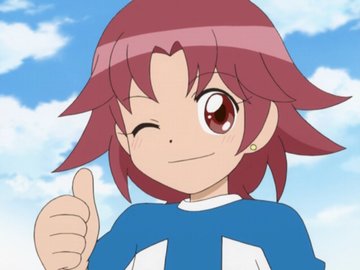 (Click to enlarge)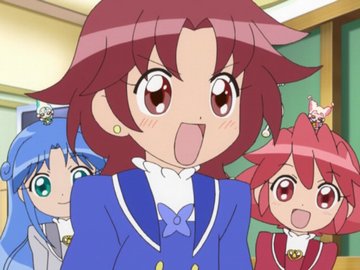 (Click to enlarge)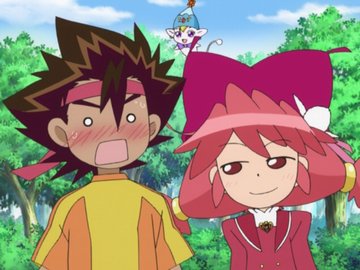 (Click to enlarge)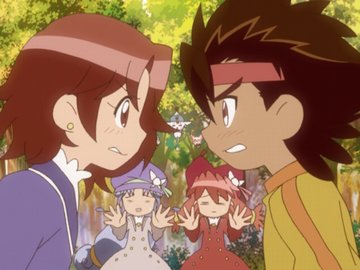 (Click to enlarge)
The raw is now BD. The video quality of BD is slightly better than that of DVD.
DVD (click to enlarge)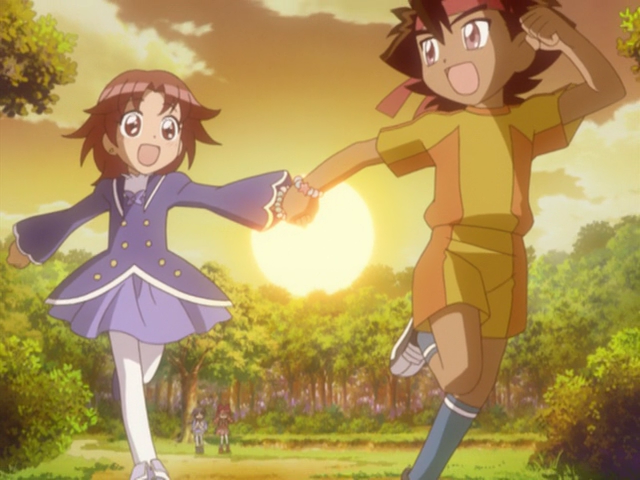 BD (click to enlarge)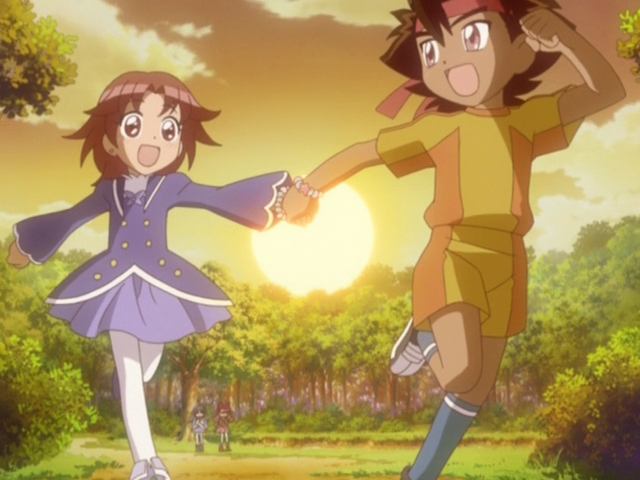 DVD (left; details are blurred) vs. BD (details are a little finer), a part, zoomed 400%



---
[ Back to Index ]
---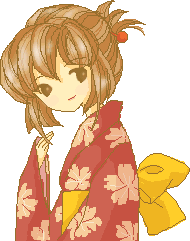 ---
If you have any questions (FAQ), comments,
or if you're interested in joining us fansubbing together,
feel free to visit us or email us at the following address. Thank you!



Also, you can leave comments on [AniDB], [Nyaa], or [BakaBT]
though we may not notice them immediately.

 Our website is Tor-friendly & JavaScript-free.